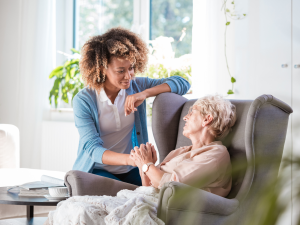 The cleanest freshest air around! Our community utilizes the latest in cutting-edge healthy air quality technology systems Senior living communities should be the safest most comfortable places on the planet, and much of that comes down to the level of care provided and the amenities on offer – but it also depends on the proper …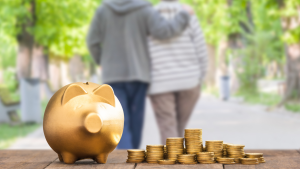 When shifting from an independent living environment to the next level of care, it can be complicated, but that's where we come into play.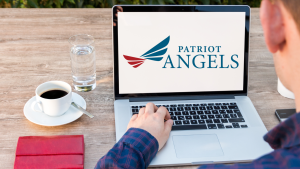 Patriot Angels is a Tennessee-based non-profit that specializes in helping veterans navigate the VA system to receive the benefits they have earned through their service.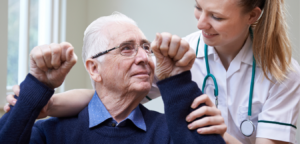 May is National Stroke Awareness Month Knowing the signs and acting F.A.S.T. When it comes to stroke, every second counts! Nearly 2 million brain cells die each minute a stroke remains untreated. Rapid access to medical treatment often times make the difference between full recovery and permanent disability. Know the signs of a stroke and …