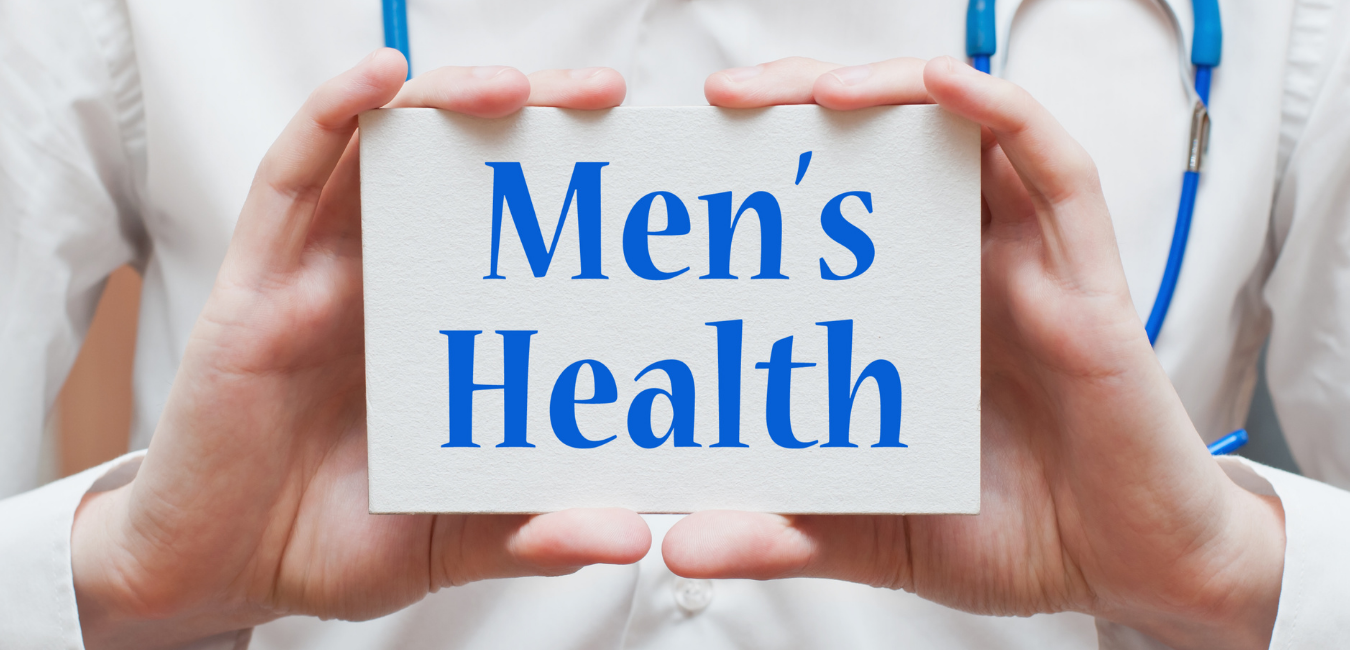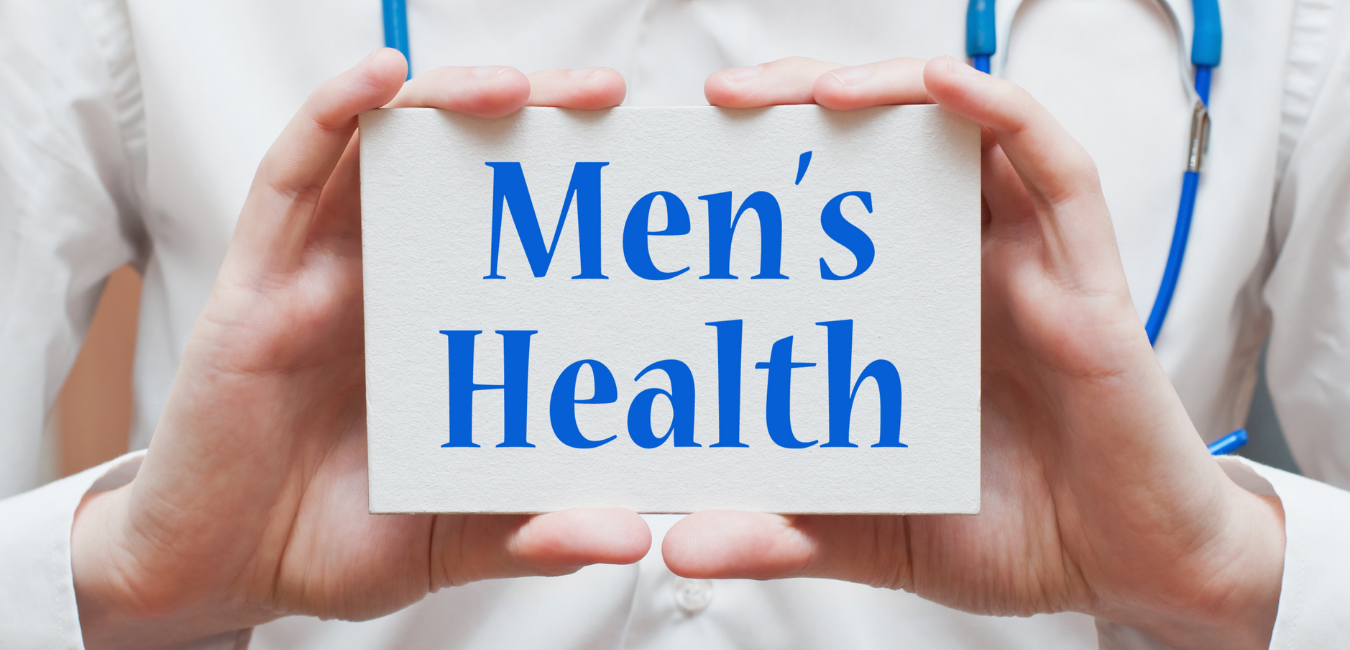 Men's Health Month aims to raise awareness of preventable health issues and encourage early disease identification and treatment among men and boys. This month provides the opportunity for health care providers, policy makers, the media, and individuals to encourage men and boys to seek regular medical advice and early treatment for disease and injury.
When it comes to men's health, the reluctance to schedule annual checkups and doctor visits is the greatest obstacle facing men's wellness. In fact, women are 100% more likely than men to visit the doctor for annual exams and preventative services than men. As a result, diseases and health problems are oftentimes left undetected and untreated for longer in men; making men significantly more likely to encounter greater adverse effects or potentially die from a disease.
Men die 50% more often from melanoma than women, despite the disease having a 50% lower incidence. 

Men are 50% more likely than women to die of heart disease.  

1 in 2 men are diagnosed with cancer in their lifetime compared with 1 in 3 women. 

Each year over 230,000 men are diagnosed with prostate cancer and about 30,000 will die from it.

The life expectancy of women is 81.1 years, almost 5 years longer than the life expectancy of a man which is 76.2 years.
Being that men are less likely to take necessary precautionary measures, and they are more susceptible to certain diseases (such as heart disease), early preventive measures are imperative to detecting the disease before it has progressed.  
Many health conditions can be detected early with regular checkups from your healthcare provider. Regular screenings can include but are not limited to:
Blood pressure  

Cholesterol 

Glucose 

Prostate health
"Recognizing and preventing men's health problems is not just a man's issue. Because of its impact on wives, mothers, daughters, and sisters, men's health is truly a family issue." - Congressman Bill Richardson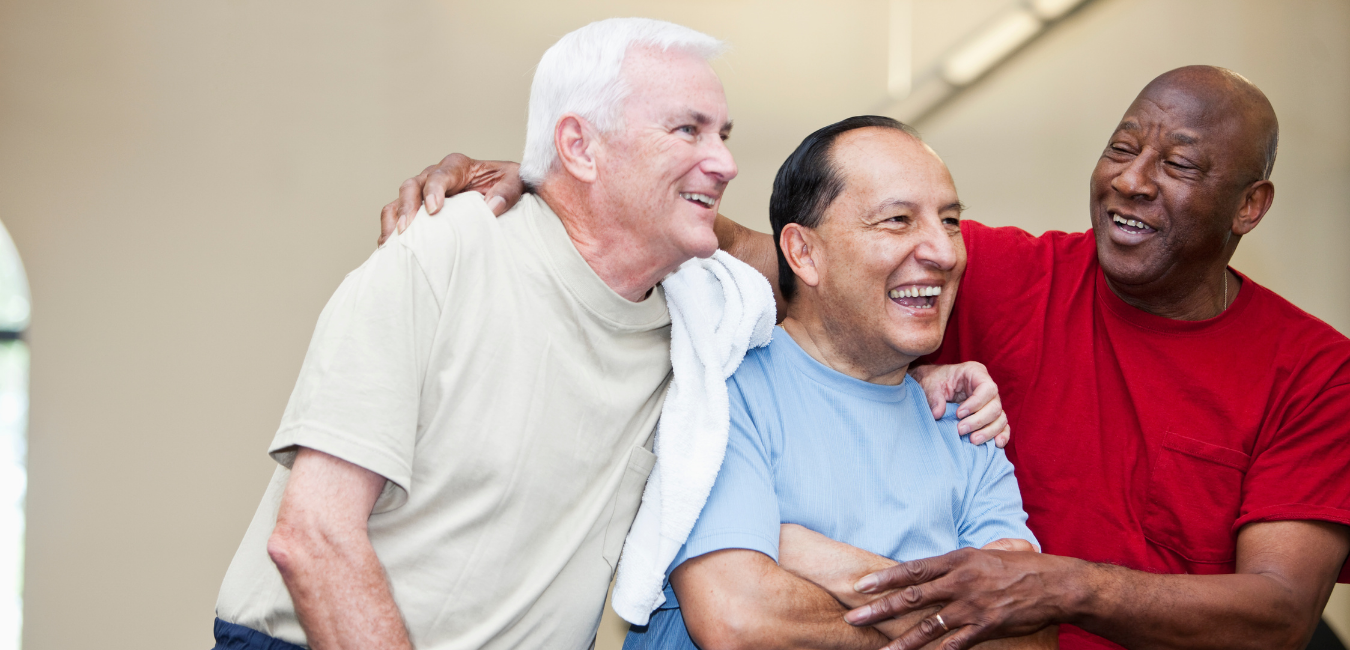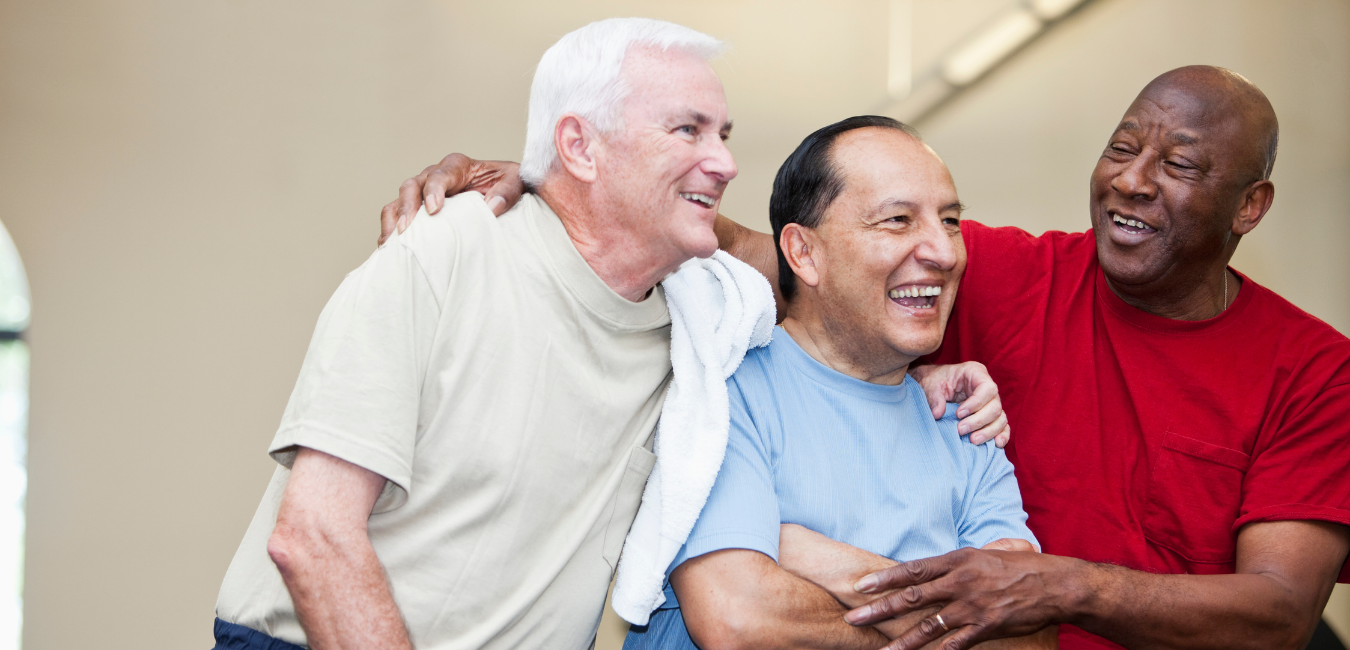 Though men's health is often thought to be a men-specific issue, the effect it has on the family unit, community, and health system are deeply interconnected. As a result, men's health is community-wide issue that is important to all of us. The failure of men to get actively involved in the health-care system has an early detrimental impact. As males approach retirement, the trend intensifies. In fact, men are projected to be in poorer health when they enroll in Medicare than women. Moreover, poor health habits, negative socialization, and a lack of access to health care all contribute to greater mortality rates among older males and a larger male-to-female ratio in later years. As a result, older women are more likely to live in poverty, alone and become increasingly reliant on government aid. 
Encourage the men in your lives to seek regular health care and establish positive health habits. Getting regular medical checkups, keeping active, obtaining mental health counseling, and cutting out things like alcohol and smoking are all things that need effort to live longer and better lives. 
Help spread awareness by wearing blue and using the hashtag: #ShowUsYourBlue on "Wear BLUE Day", which is the June 18th, the Friday of International Men's Health week. 
Click here to learn more about Men's health on the CDC's website.